Make intelligent business decisions and drive revenue growth by harnessing the power of Artificial Intelligence integrated with Business Intelligence.

Enable efficient and effective use of utilized as well as unutilized data. When the real time and comprehensive analysis of data becomes possible, more data driven business opportunities get created.
Transform the AI space with Business Intelligence. There is a massive increase in the quantity of available business data. Ditch archaic methods of business analytics to derive valuable insights, leverage right solutions and expertise to make a true impact with our solutions.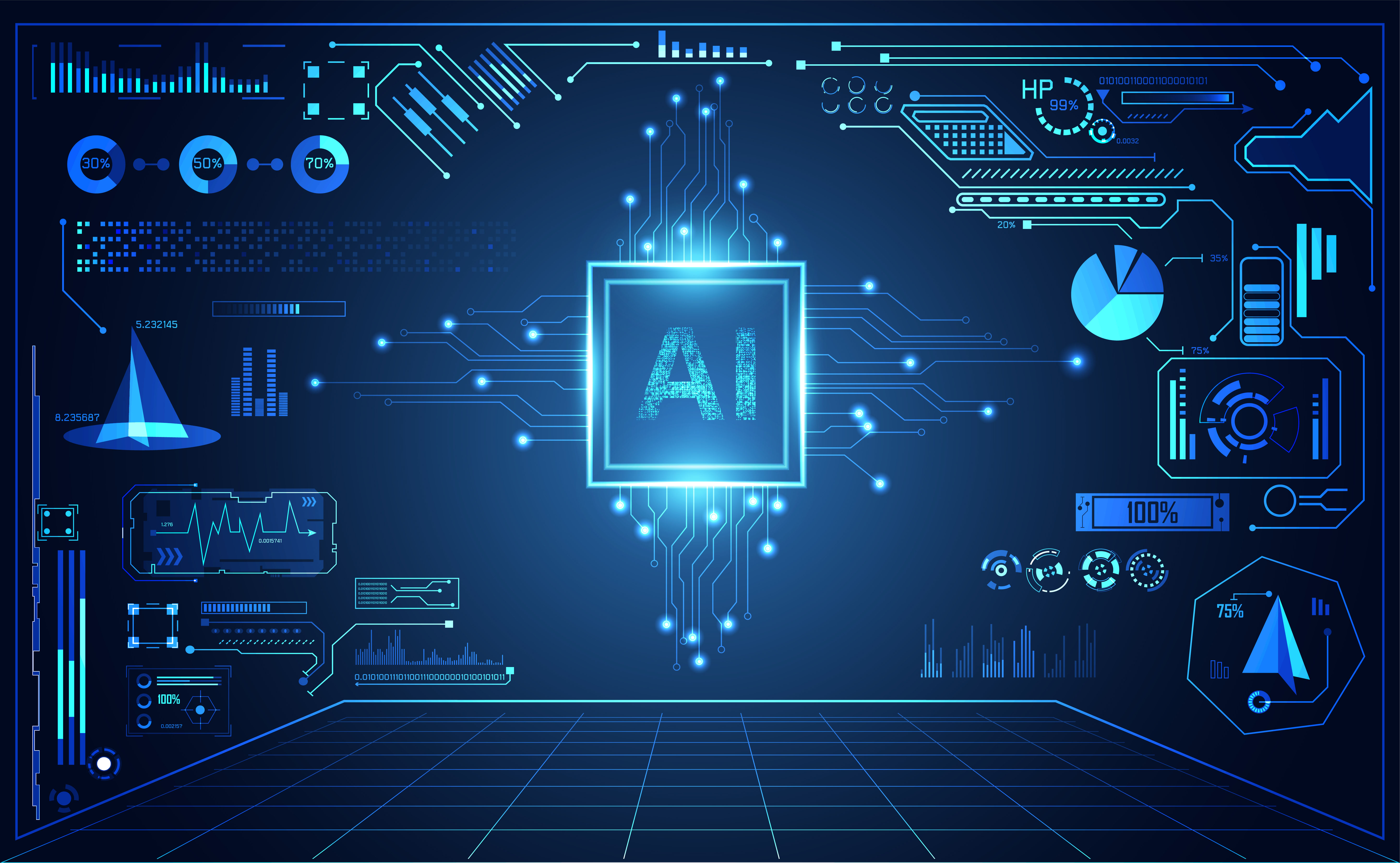 A McKinsey & Company report states, companies that fully absorb AI could double their cash flow by 2030. You can accelerate every aspect of your processes with our range of services.
Experience exponential business growth with:
Enhanced data-based decision making
The ability to gain an edge over competitors by leveraging key market trends and data patterns
The automation of routine and manual tasks, boosting business productivity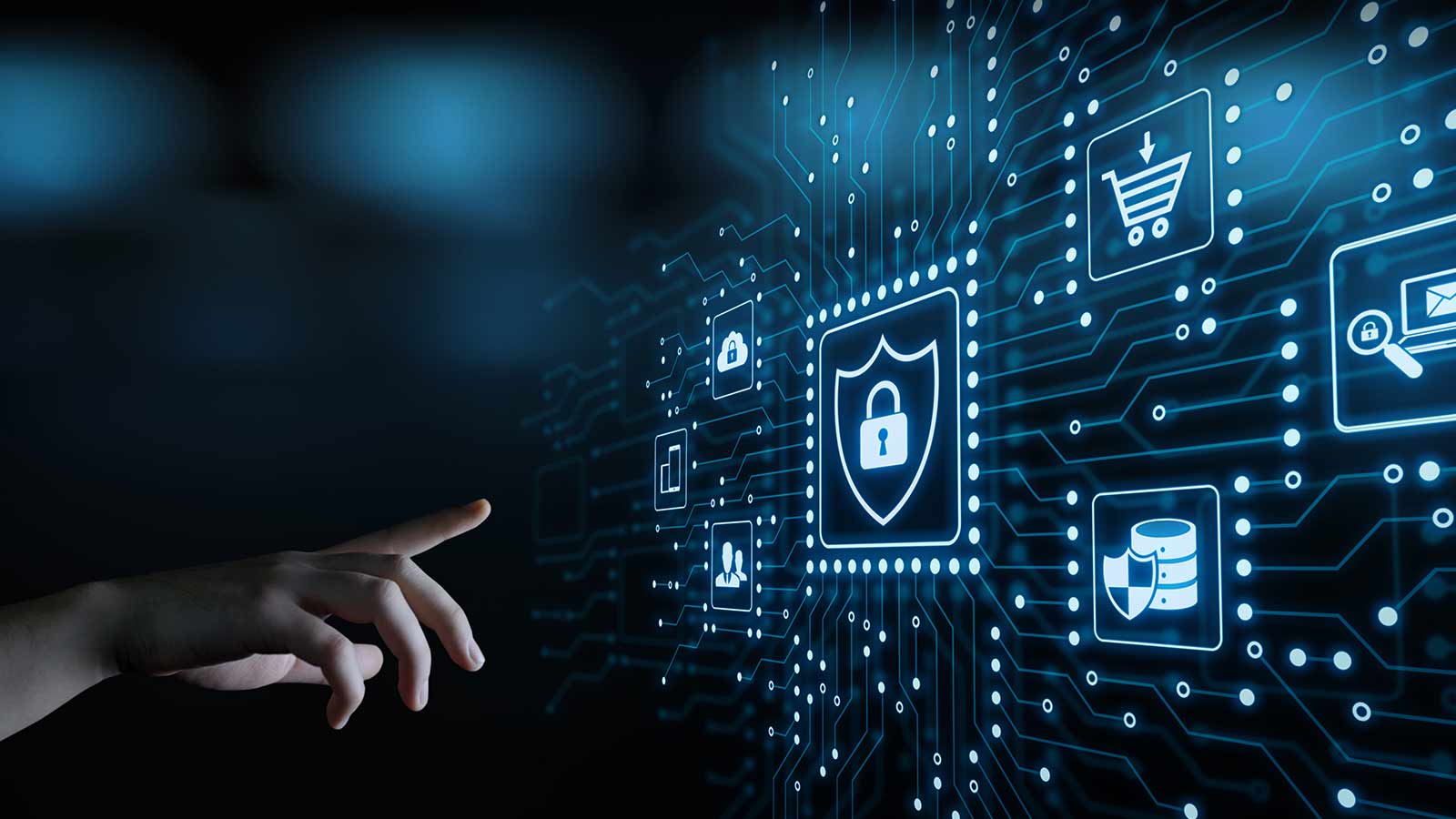 Redefine your business with us.
Our team of skilled data scientists, machine learning specialists, and technologists deliver valuable counsel and create innovative, tailor-made services that take your business to new heights.
Machine Learning
Chatbot Development – Enable customers to have personalized conversations
Speech Analytics – Analyze what the customer says to gain insights
Data-driven IoT
Image Processing
AI Driven Robotic Process Automation
Data Mining
Natural Language Processing
Take charge and serve customer demands in real time with AI infused web apps.